It All Adds Up Campaign // Otago Polytechnic
I was the photographer for Otago Polytechnic's "It All Adds Up" Campaign. This shoot wouldn't of been possible without the awesome Design team at OP that helped to executed this campaign. Below are some of my photographs from the studio shoot!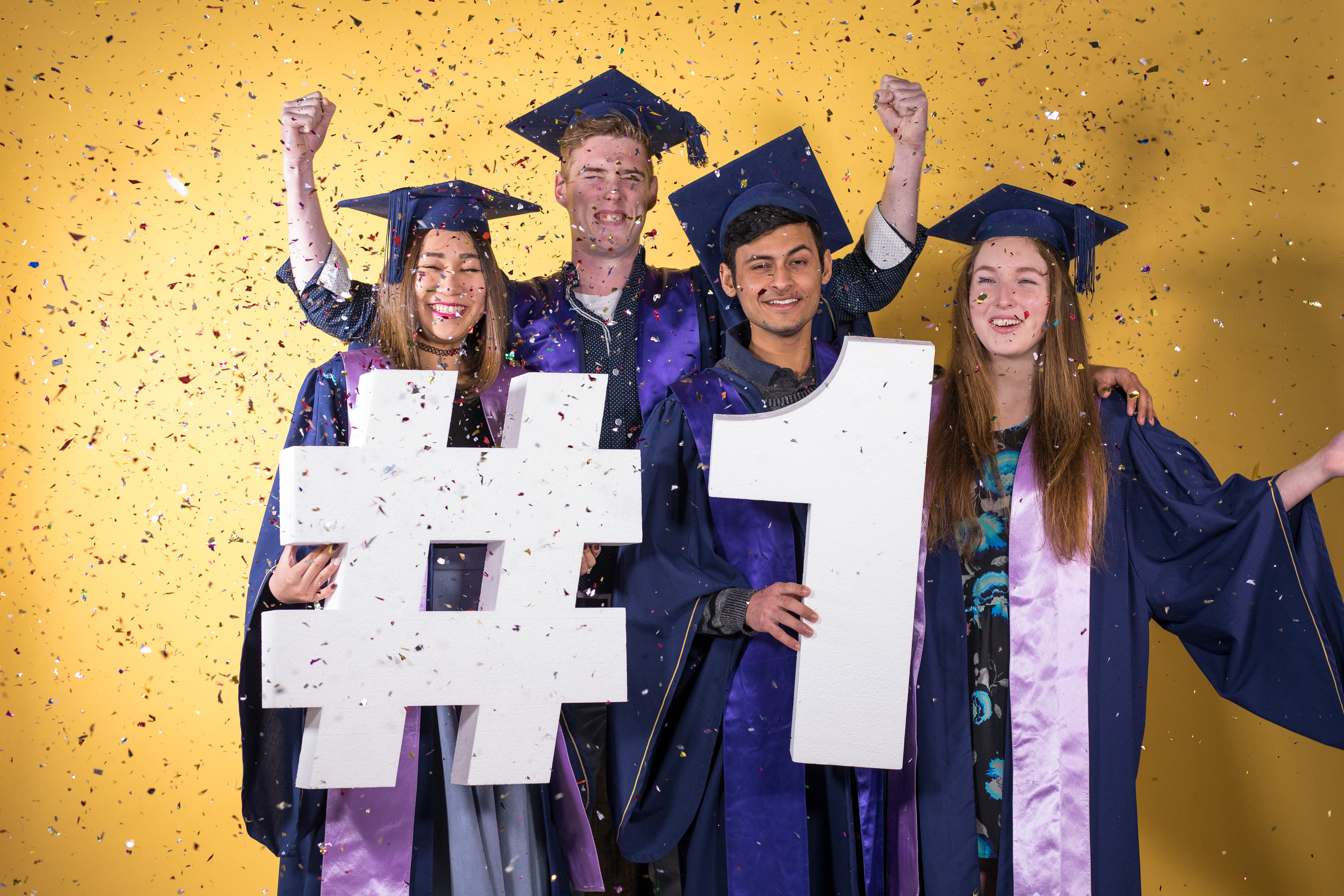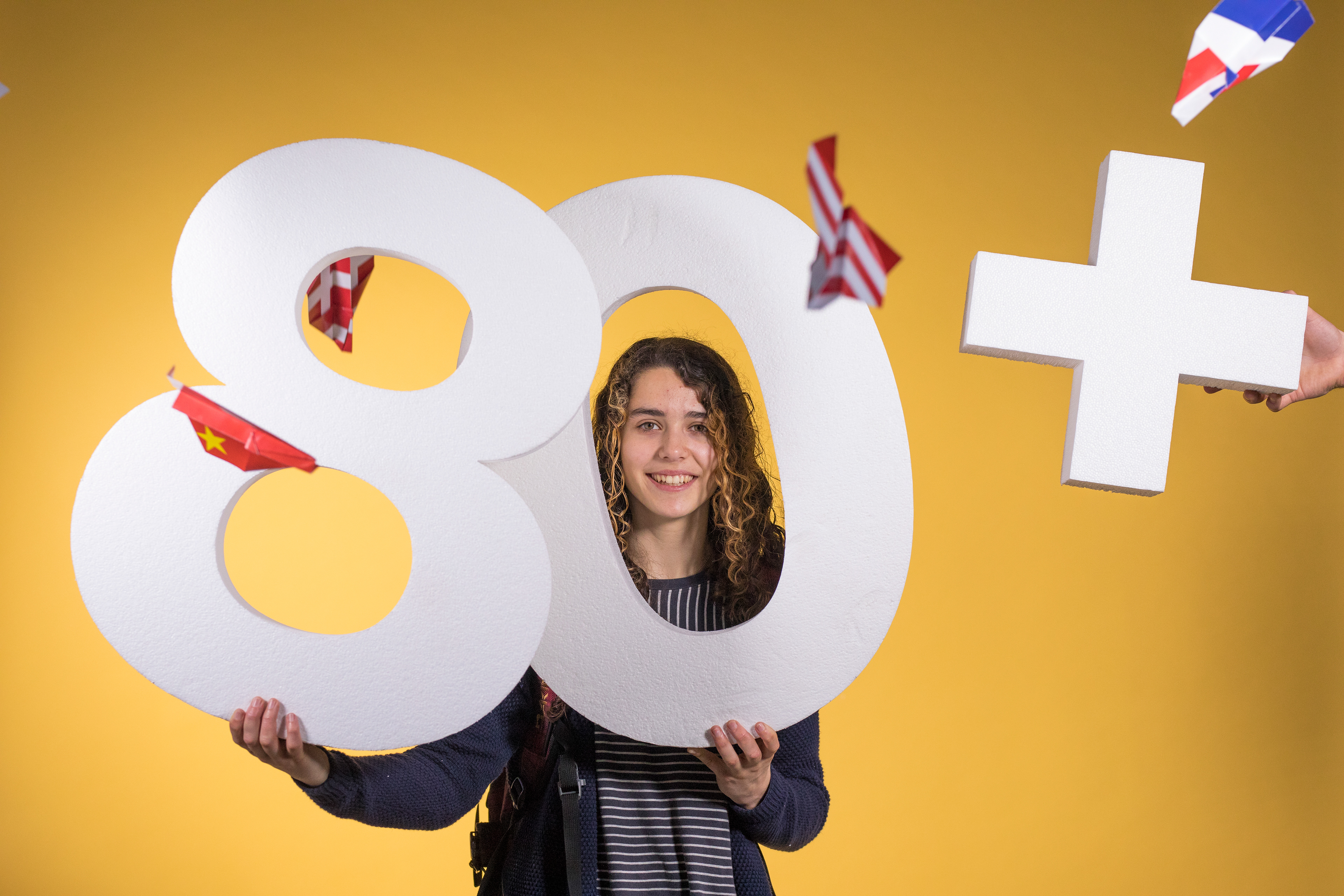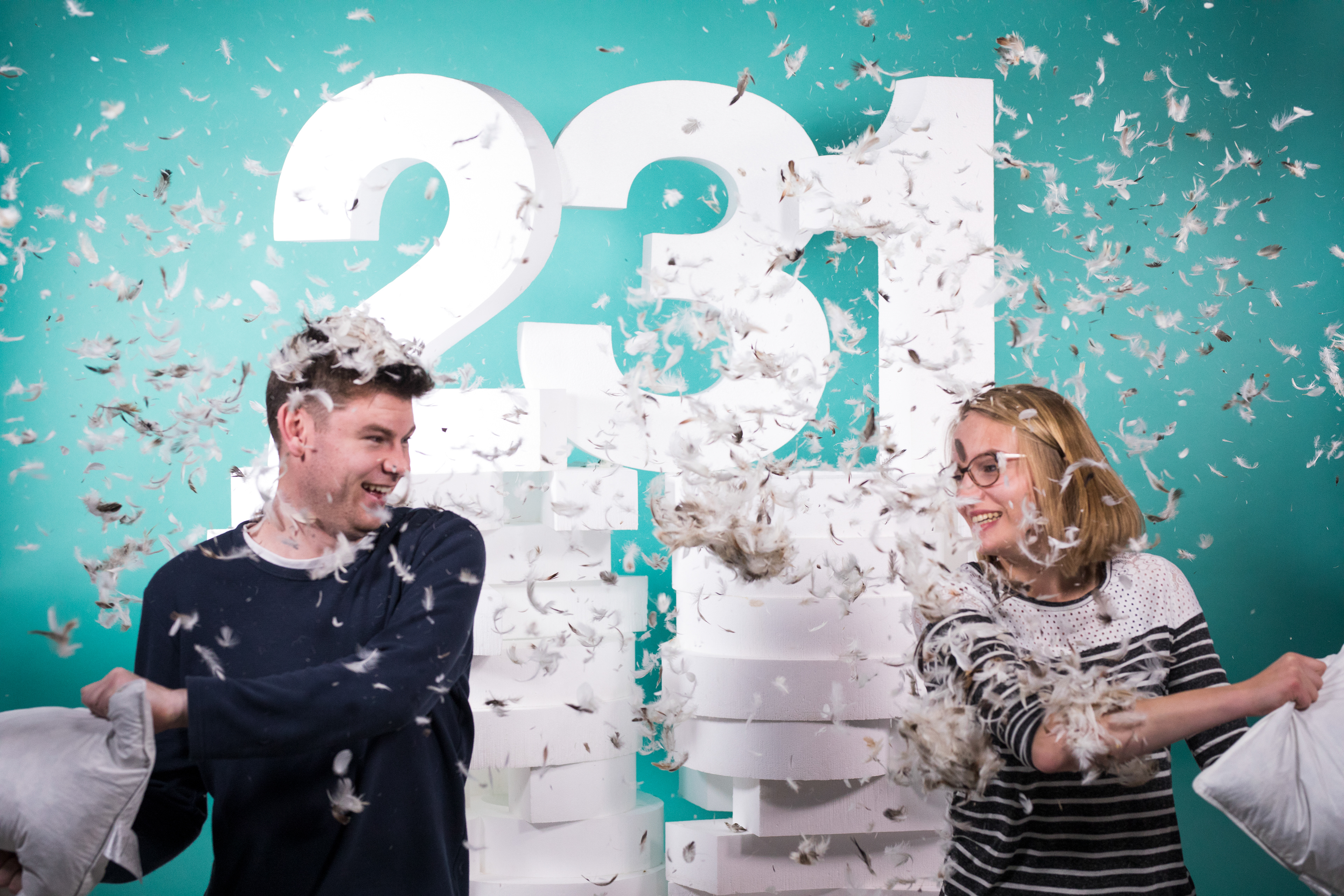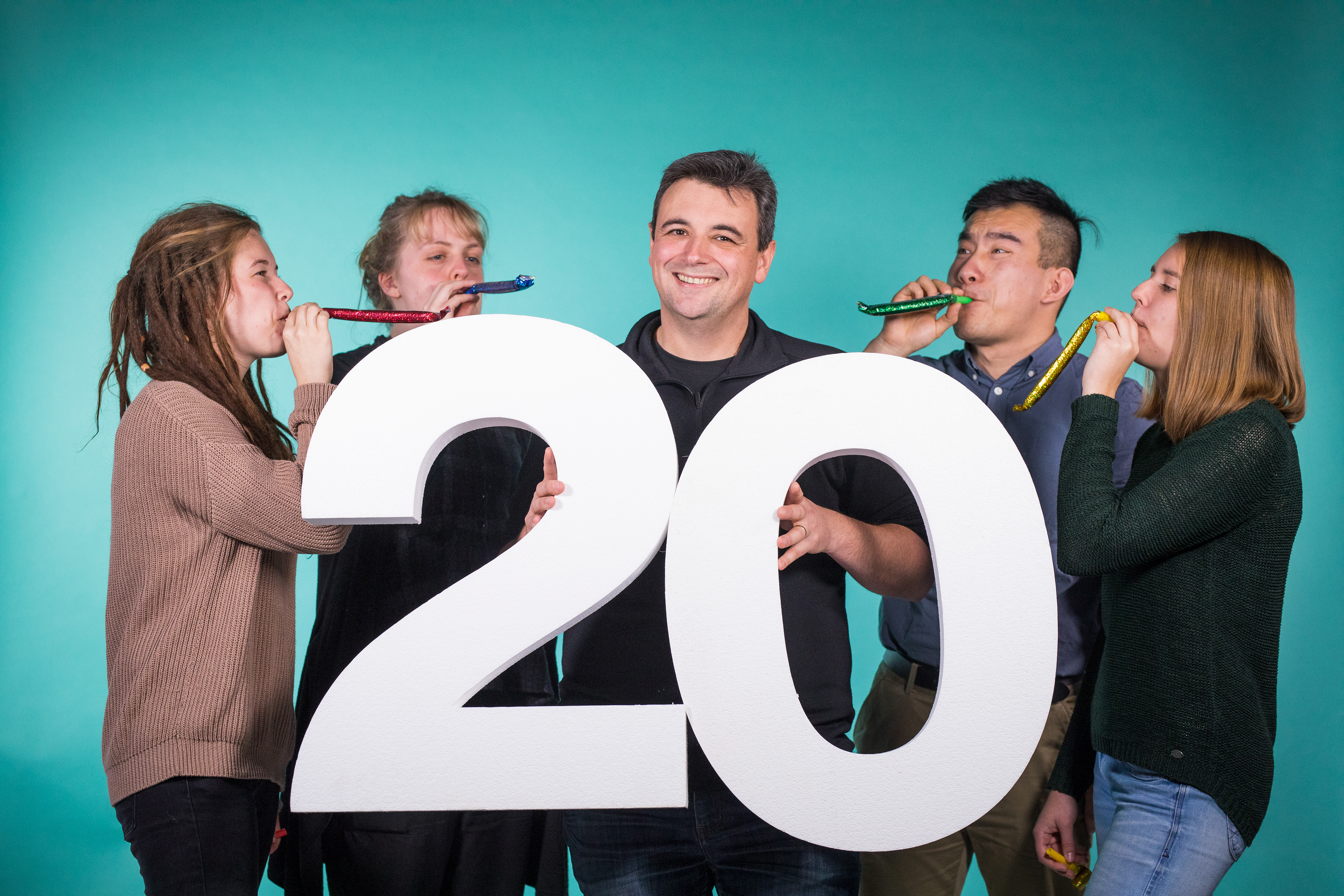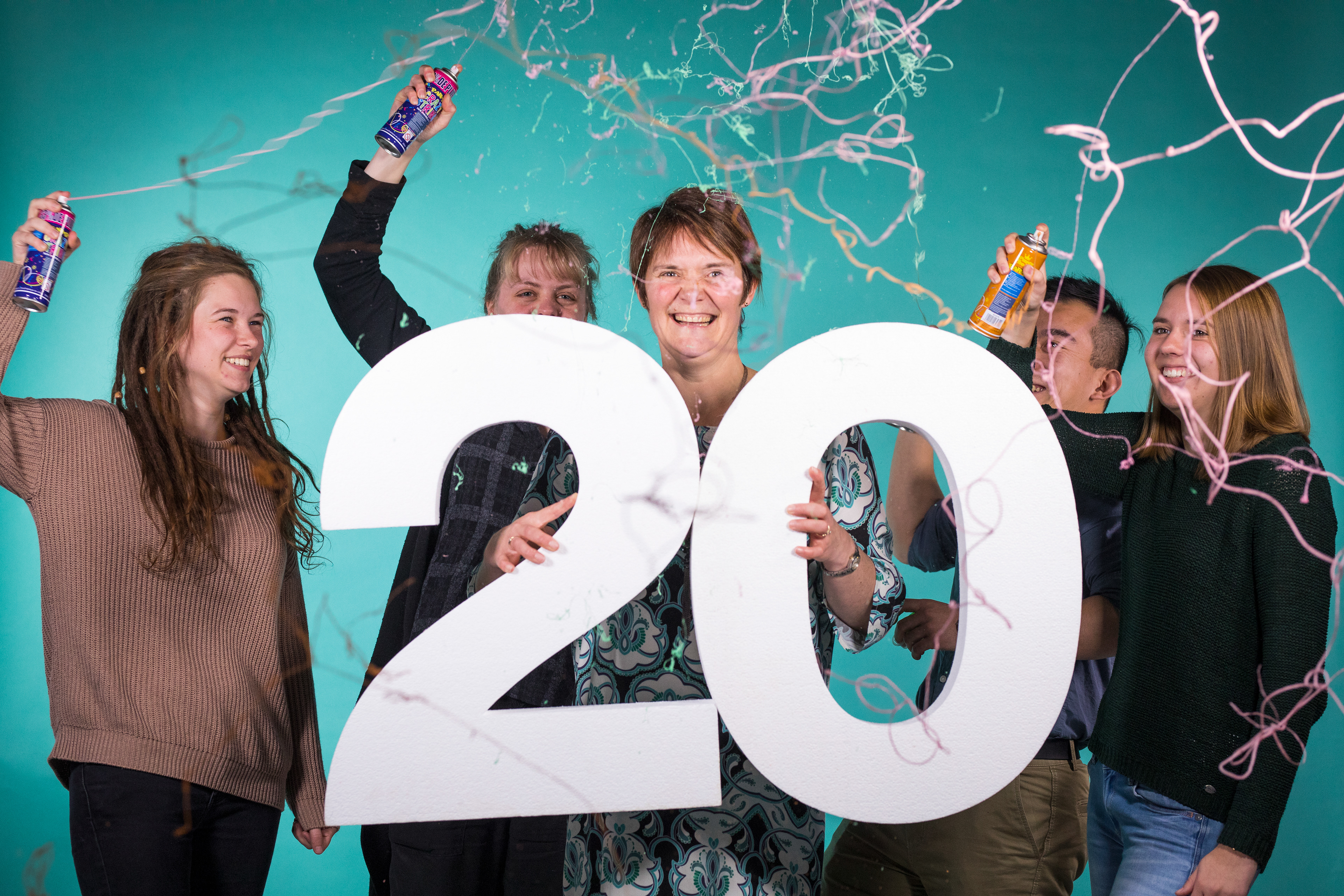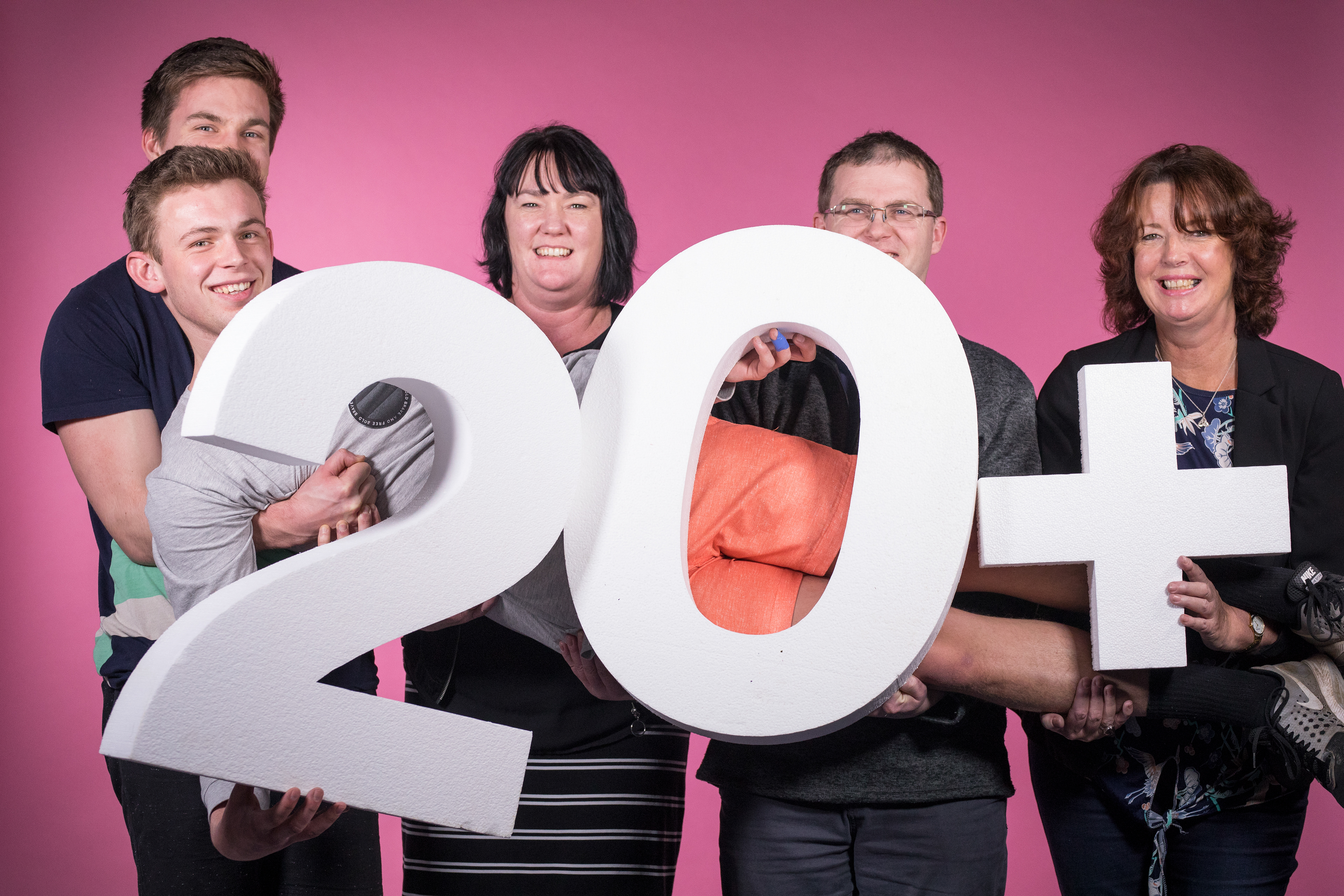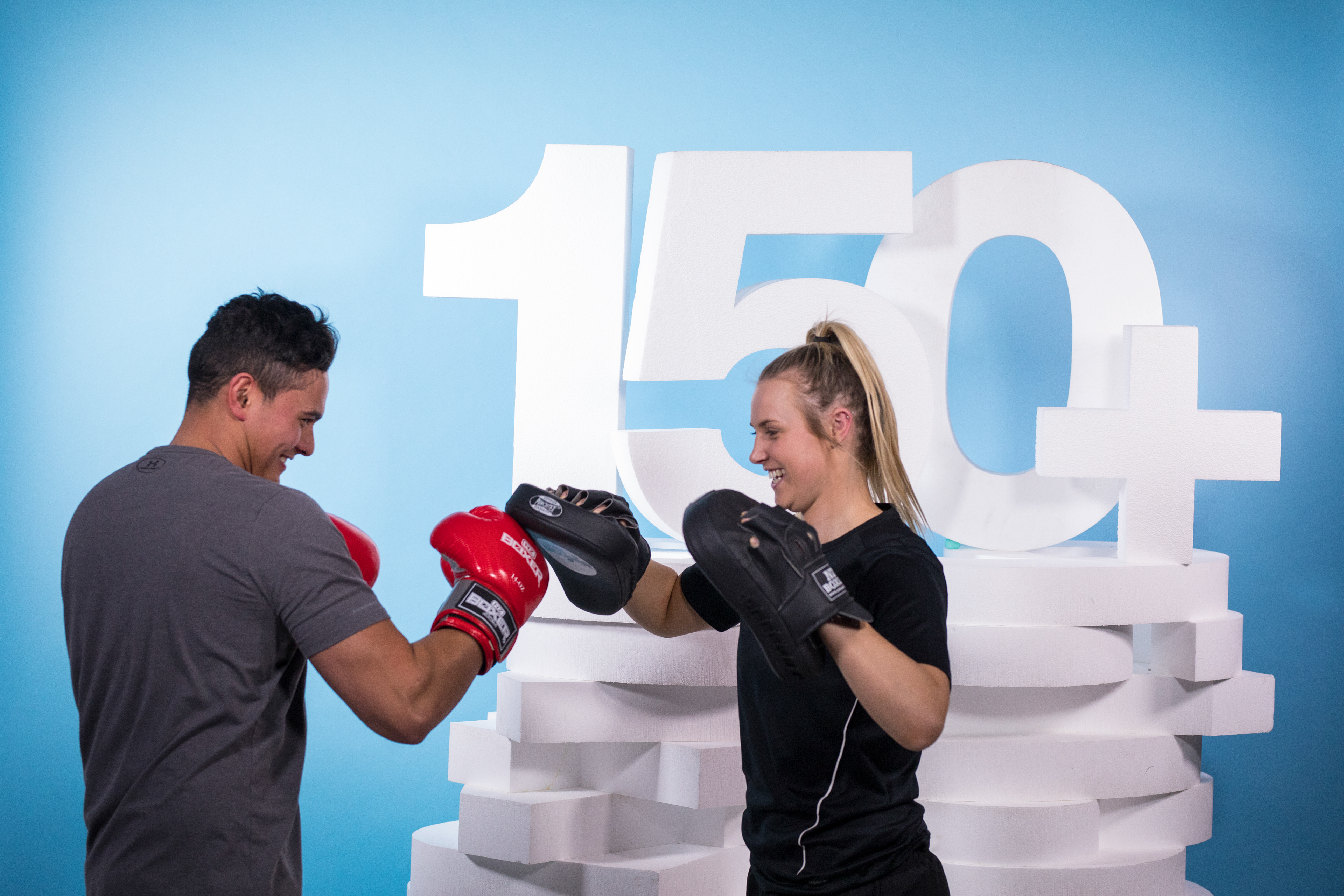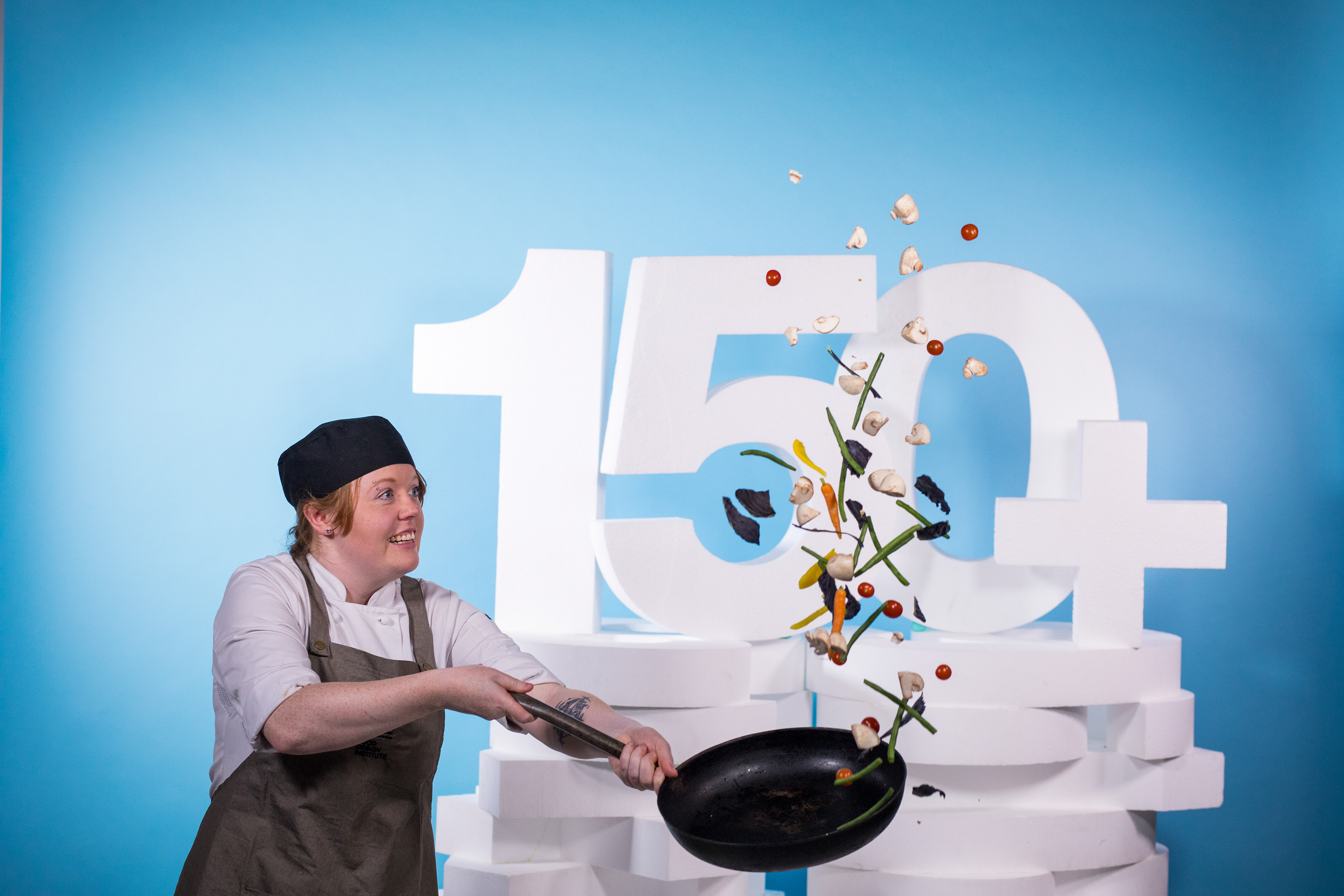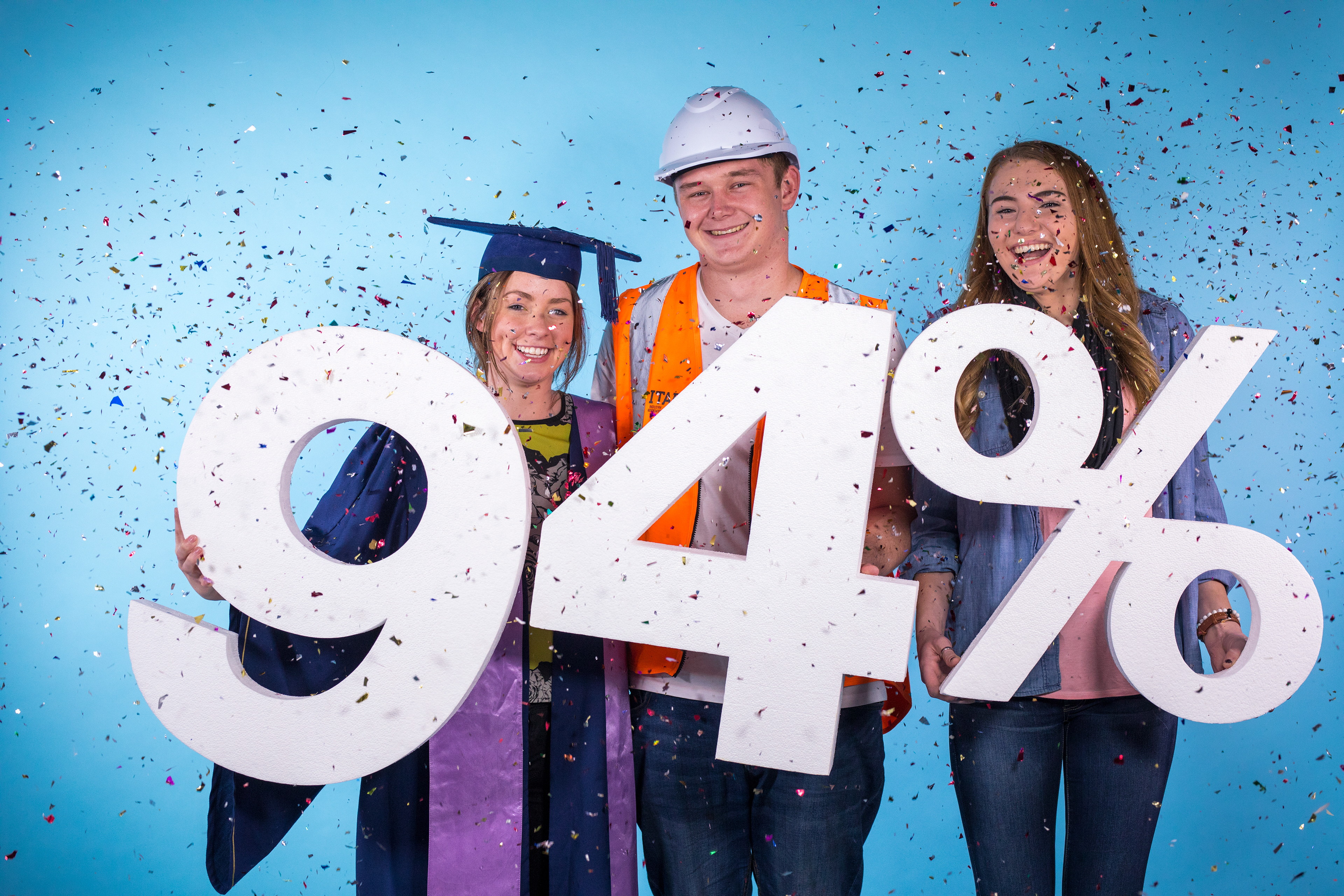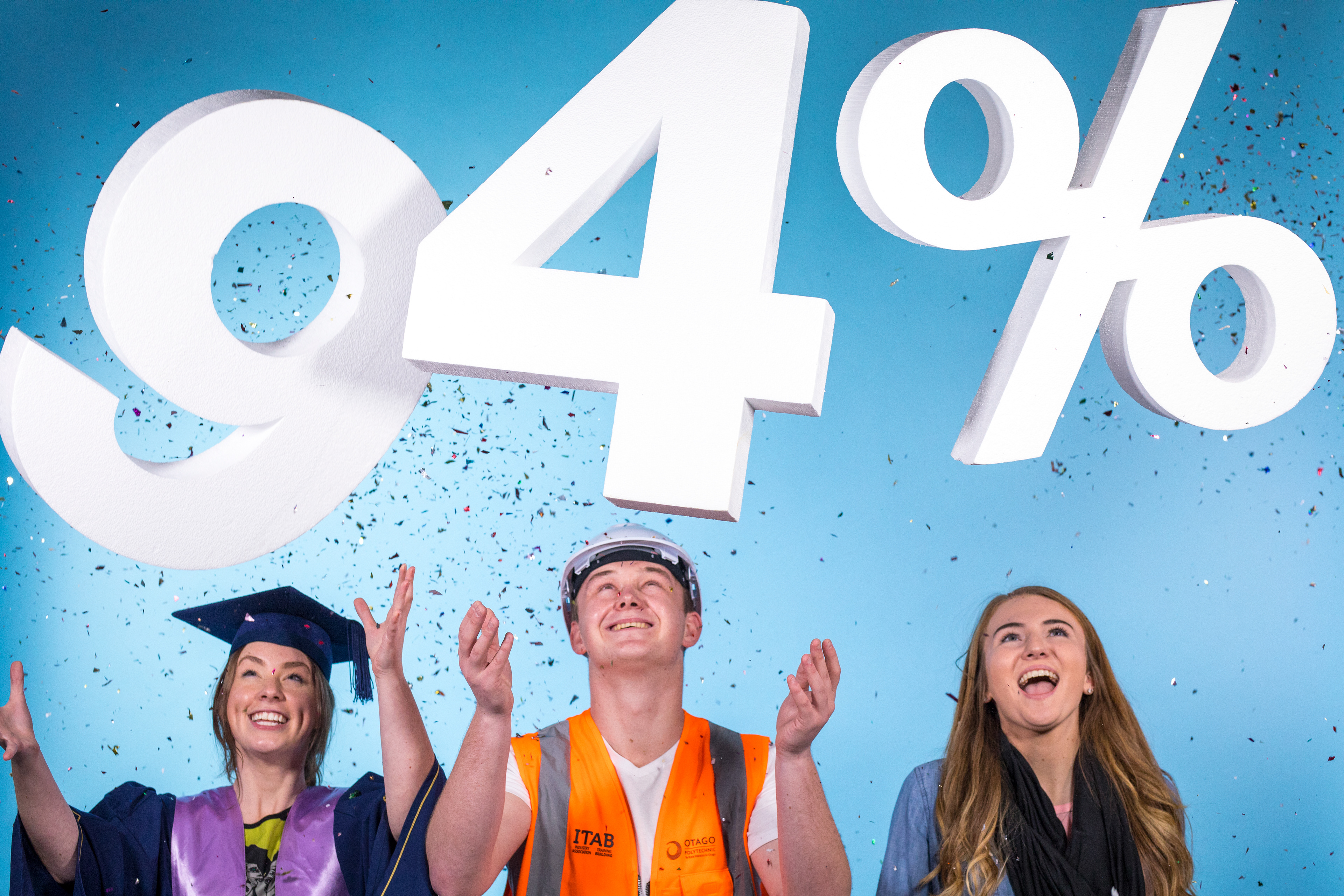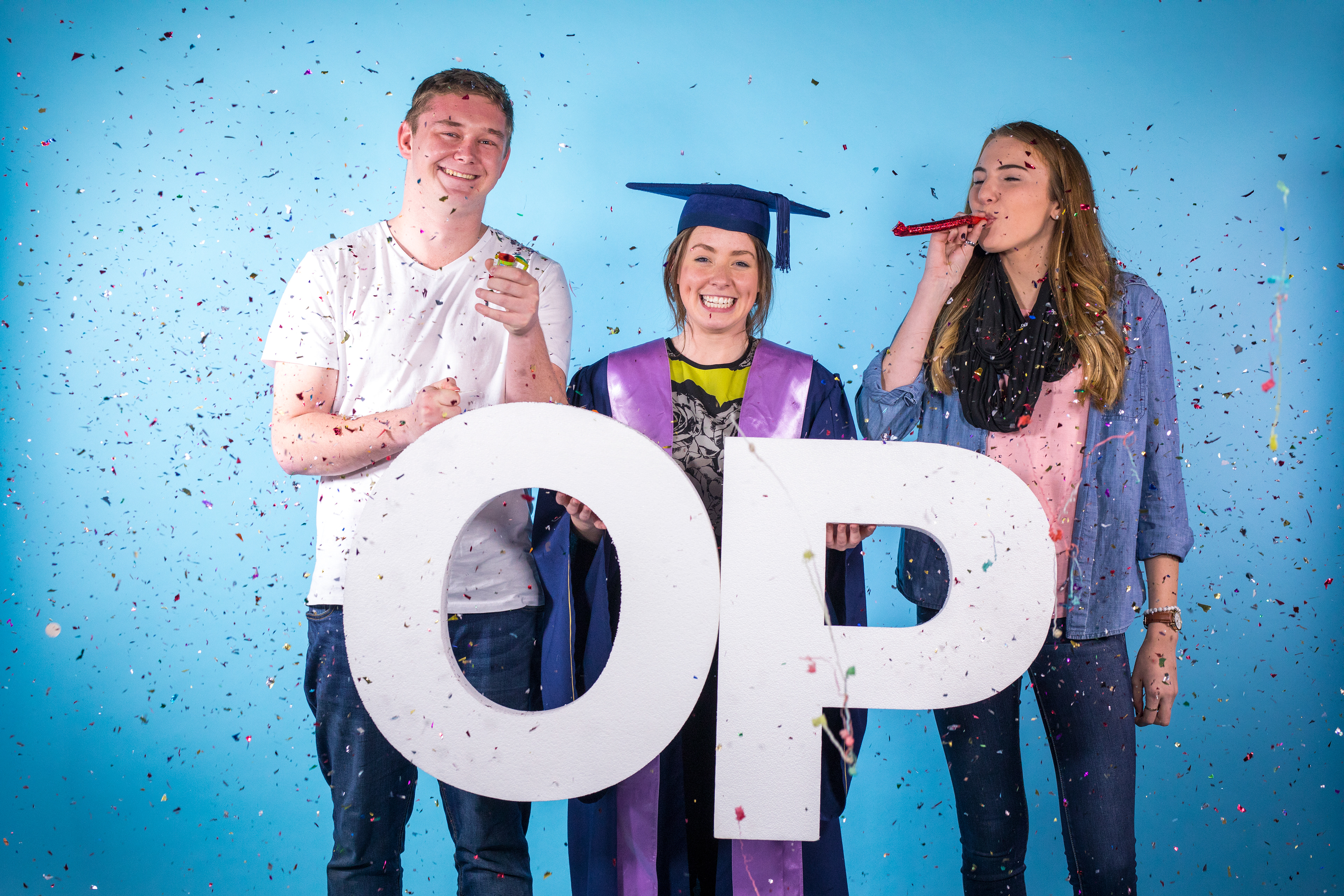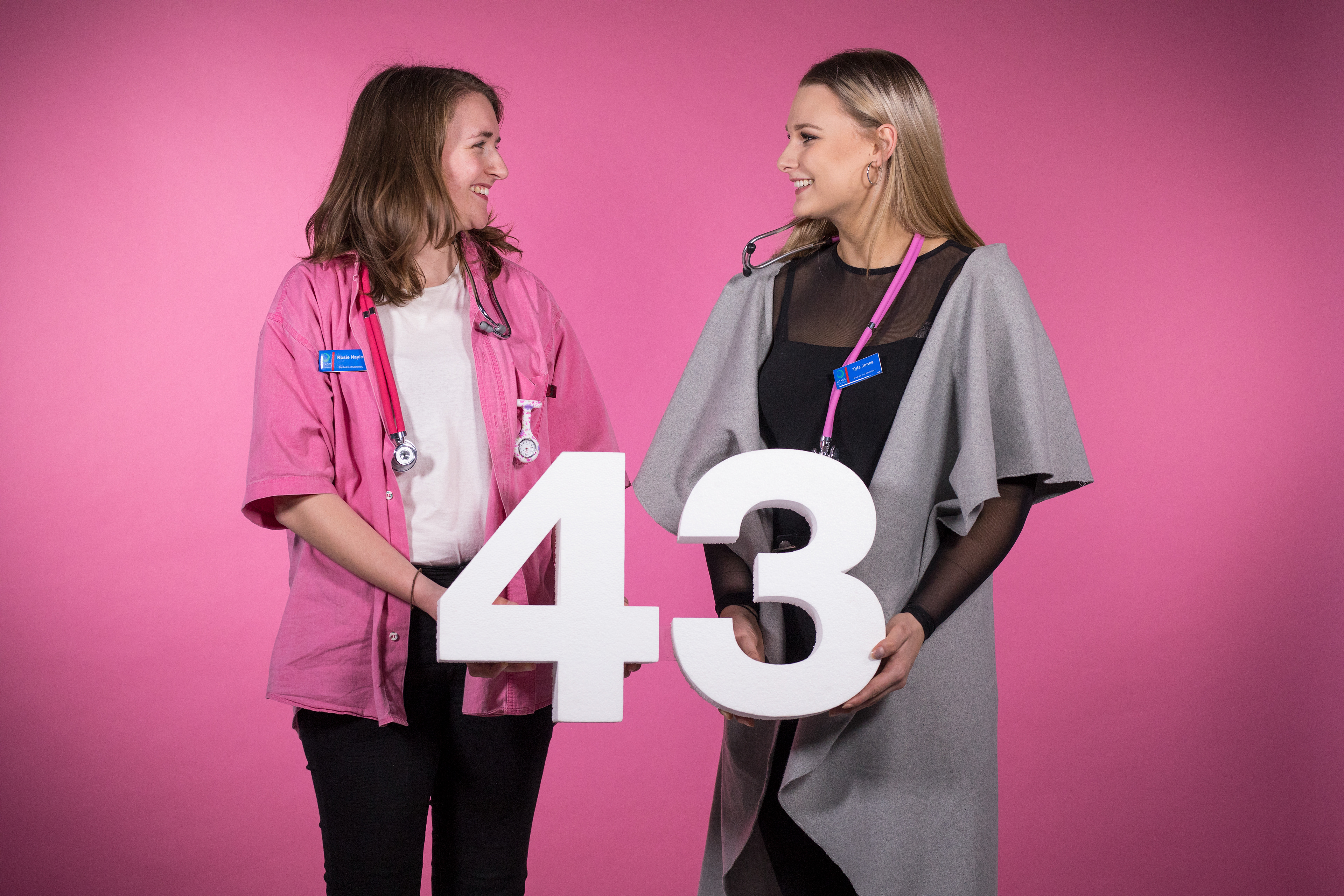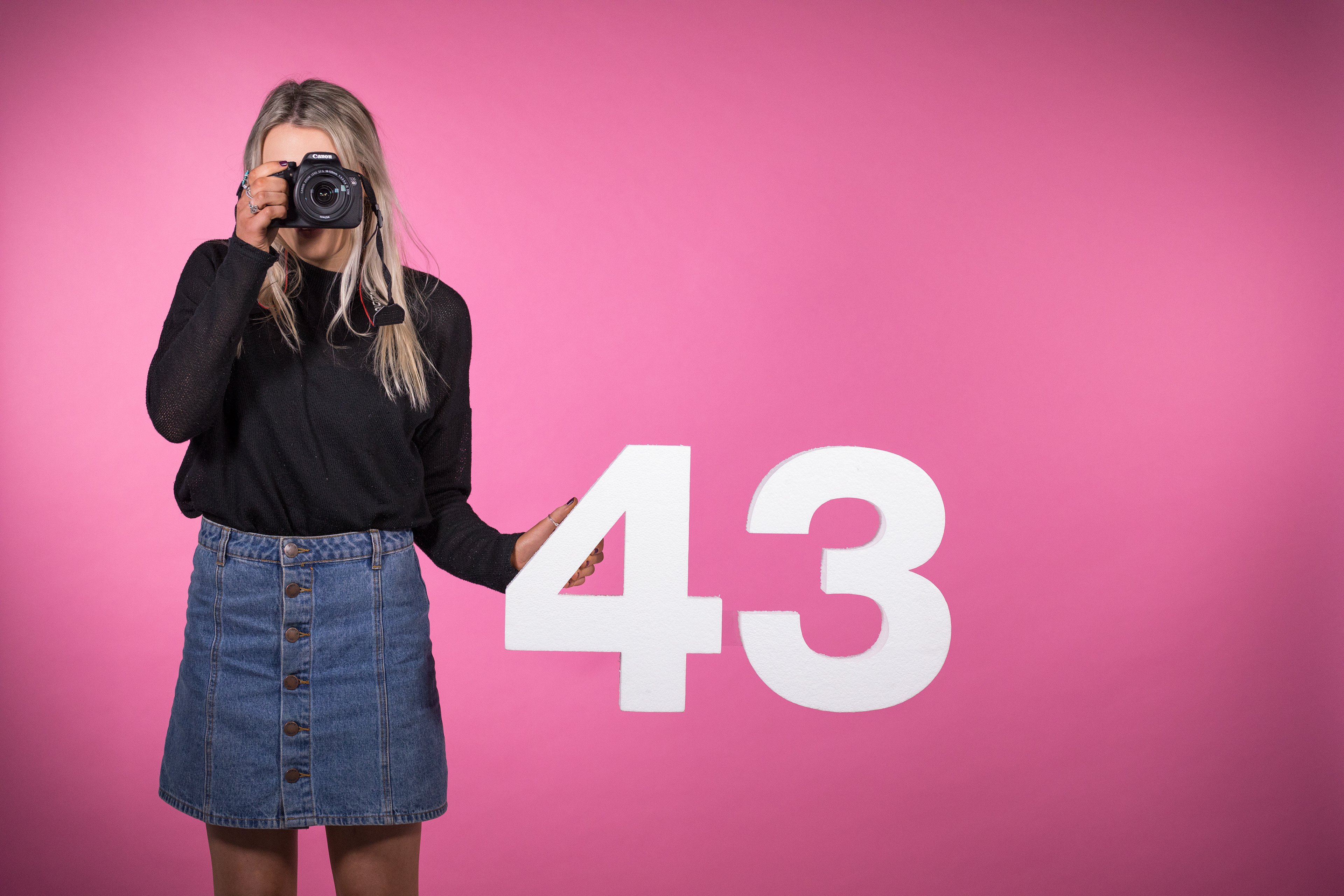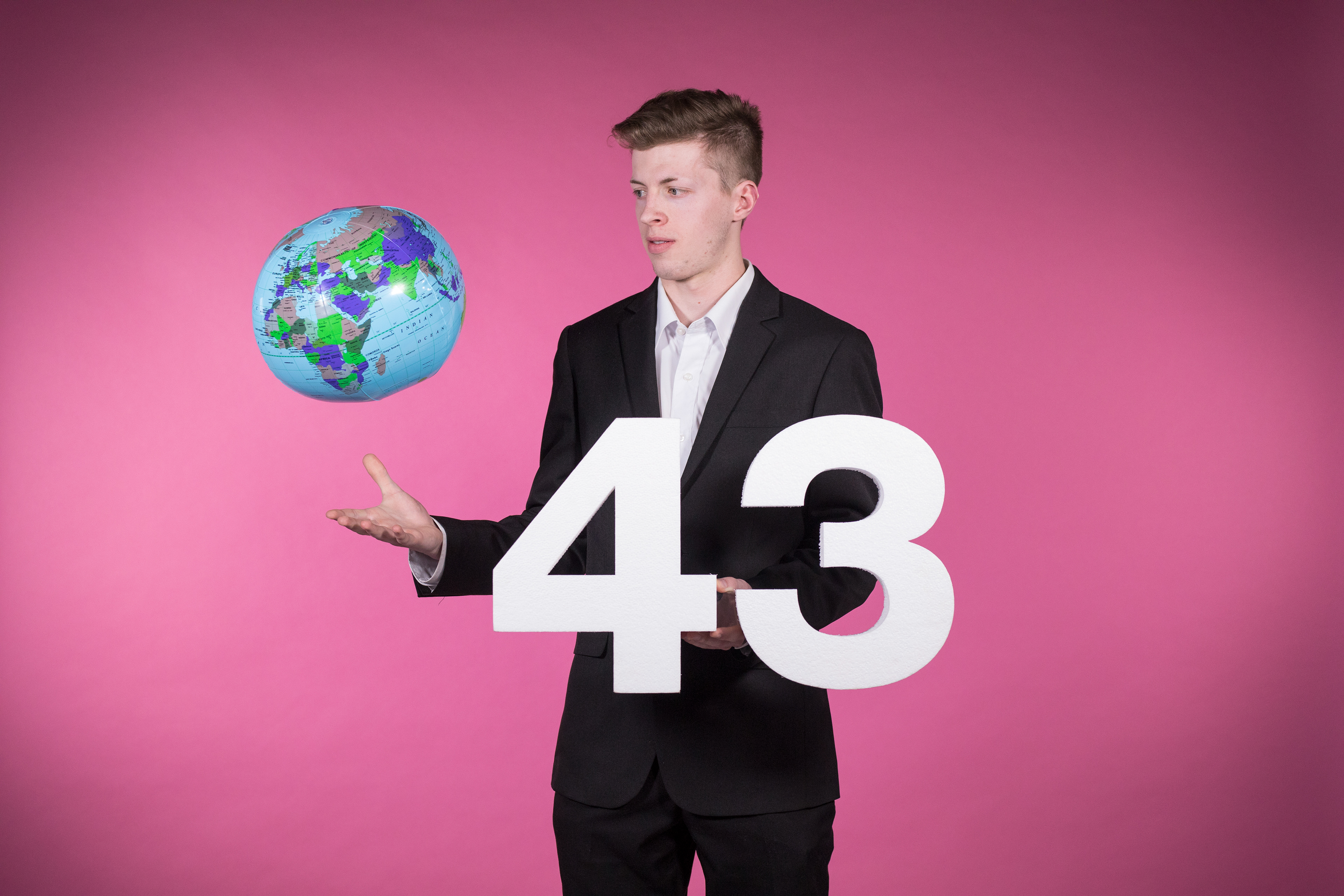 Below are some of the final campaign designs produced by Sam Hendry from the Design Team at O

P!